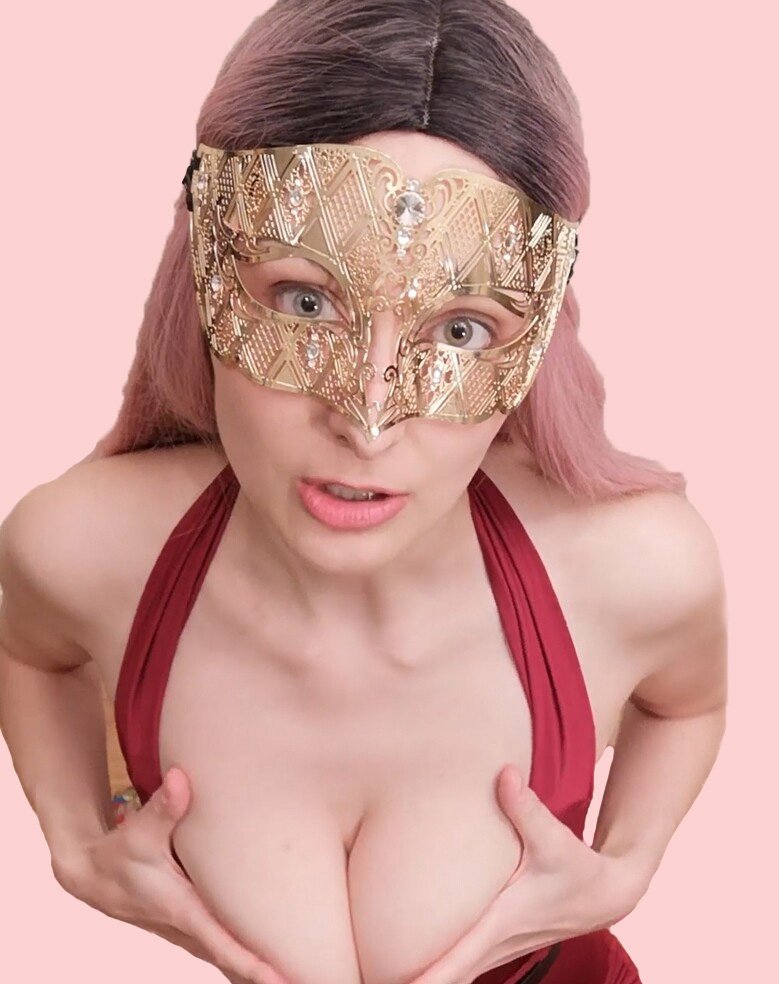 Hey! I'm BallbustingStacy, a professional Dominatrix from the UK who really loves ballbusting.
Scroll down to see all my fun and sexy content!
Join my newsletter!
Subscribe to keep updated with all my new releases, exciting news, blogs and exclusive offers.
The ballbusting novice: Many of the boys I've ballbusted had never had their nuts busted before that moment. Instead, they properly spent a lot of their life trying to look after their nuts. Protecting them and constantly worrying about their welfare LOL. As a result,...