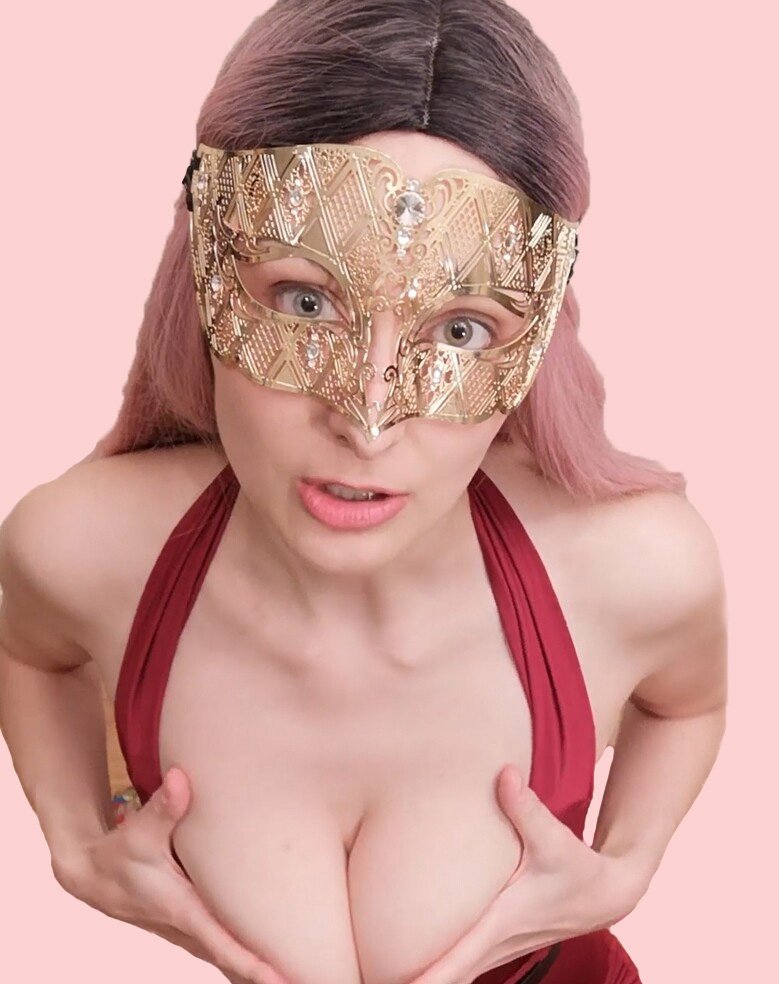 Hey! I'm BallbustingStacy, a professional Dominatrix from the UK who really loves ballbusting.
Scroll down to see all my fun and sexy content!
Join my newsletter!
Subscribe to keep updated with all my new releases, exciting news, blogs and exclusive offers.
For women with a ballbusting fetish, one of the most asked questions we get asked is "How did you get into ballbusting?".Those of us who are vocal about our fetishes or kinks get asked this question by guys almost constantly! It's like they think it is an unusual and...