Ballbusting Stacy's Blog
Every Sunday I release a new blog post on all things ballbusting: offering knowledge, tips and advice, stories and even some backstory about how I got into this fetish!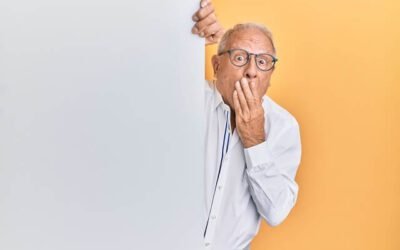 I get asked this type of question about kicks often enough, that I've decided to write about it! Before a kick in the balls I tell the male to stand with his legs wide apart and his hands behind his back or head. At this point they see the sadistic glint in my eyes...
read more